HEY GILMORE FANS!
We have FANTASTIC news--- some seriously, over the moon, incredibly fantastic news. Netflix just closed a deal with Warner Bros. for a limited series revival of Gilmore Girls. The revival will be written by the series creator, Amy Sherman-Palladino, and the executive producer will be Daniel Palladino.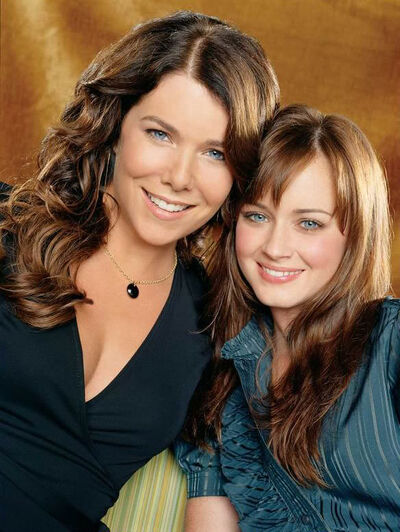 Most of the major cast (Alexis Bledel, Lauren Graham, Scott Patterson, and Kelly Bishop) are expected to return- although negotiations have only just begun.
So far, all that we know is the revival will consist of four 90 minute episodes.
We are pretty much shaking in our boots. What do YOU think of this revival?
Uh-oh! Our main datacenter is currently unavailable, so this is our backup. Unfortunately, this means you may not be able to do certain things like edit, upload, or chat. We are working to fix the problem, thank you for your patience! If you see this for an extended period of time, feel free to contact FANDOM at community@wikia.com.
Ad blocker interference detected!
Wikia is a free-to-use site that makes money from advertising. We have a modified experience for viewers using ad blockers

Wikia is not accessible if you've made further modifications. Remove the custom ad blocker rule(s) and the page will load as expected.